Bloopers Menu
Funny Sports Clips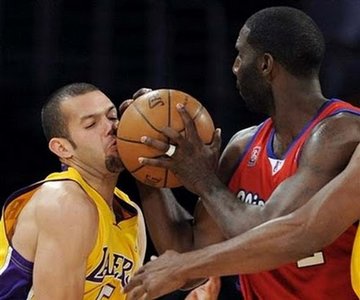 As much as exciting sports can be, especially the big boys of the industry such as Basketball, baseball, soccer and more - it could also be a source of great fun, in a rather unique, entertaining yet more devious way rather than the common norm of enjoying the game in a more serious manner. What I'm talking about is through funny sports clips that even non-sports fans will surely care to watch and be able to appreciate. It's not schadenfreude, but the careless moments and epic failures of players will sometimes just put you in a dazed smile before you know it. Sporting Press feels the same way and there are some videos and sites out there that you'll surely find very interesting to visit to get your daily does of hilarious sports fun.
With the massive collection of Youtube funny sports clips videos, there's no doubt that you'll be able to get a staggering does of daily fun from them. You can also find their videos on some external sites that were piqued by the videos, such as Huffington Post and more. One line of videos that you'd more than enjoy to watch over and over again is by Bad Lip Reading. As implies, it's a funny take on what player's say, by replacing what they originally said with funny, realistic and witty sentences.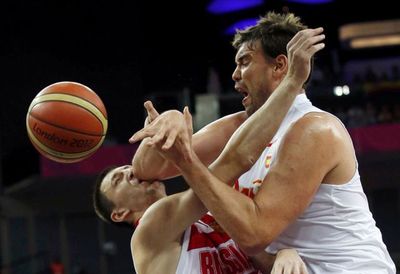 The Bad Lip Reading has covered many sports and one such sport includes the NHL. You'll surely find just how hilarious the bad lip reading matches how the lips of the sports players move, making it incredibly realistic as though those were the exact words they uttered. If it were really those words that they said, then there's no doubt that it'll be all weird given the circumstances - but that's the whole point. You'll surely enjoy its videos as you browse through Youtube for their hilarious uptakes of various sports.
Basketball players are also highly competitive and nothing signifies competition in the game other than 3-pointers or even more - dunks. Dunks have become like signature statements from famous players and the more skilled players can do it in more epic ways that will just make you feel in loss how they did it. In Philippine's Basketball Association, a dunking competition was held back in 2015 and a player named Justin Melton has tried one thing that players definitely won't do in a middle of a game - that's to dunk blindfolded. He tried and experienced the inevitable and it was certainly hilarious. Explore more and find out more funny sports clips that will bring a smile to your day.